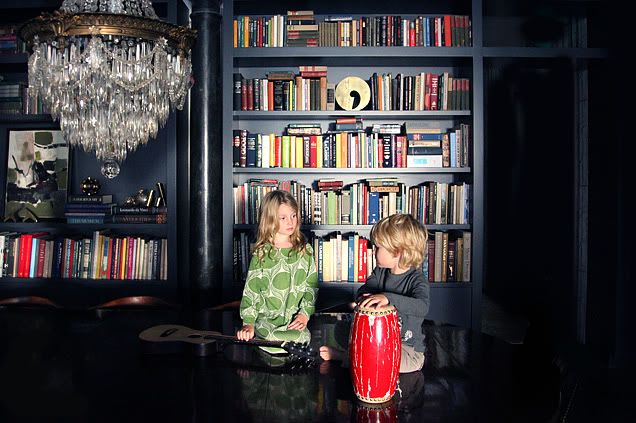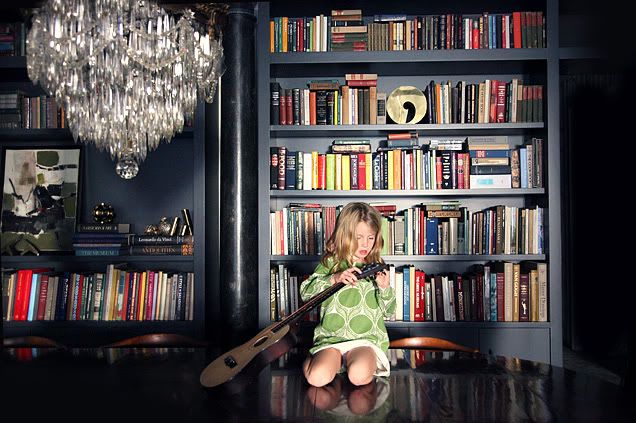 The Glow
is an amazing website which showcases the homes of famous moms and their tods, and the interviews are focused on the mother-child relationships. There's something so close knitted, so organic about how The Glow is constructed, that I never fail to go back and look at all those beautifully decorated homes again and again.
Christiane Lemieux's SoHo's loft is a favourite of mine; and I just have to share it here;
Note to Future Husband of Mine: I want a dining room just like that; floor to ceiling bookcases are just, that beautiful.
photo credits: the glow