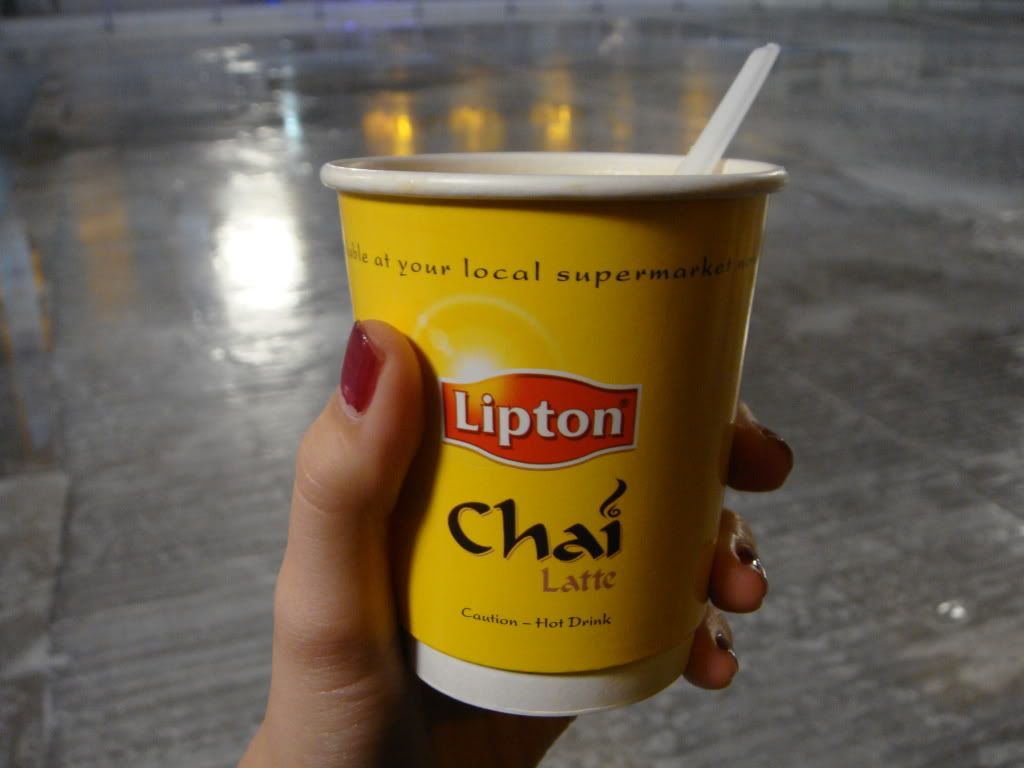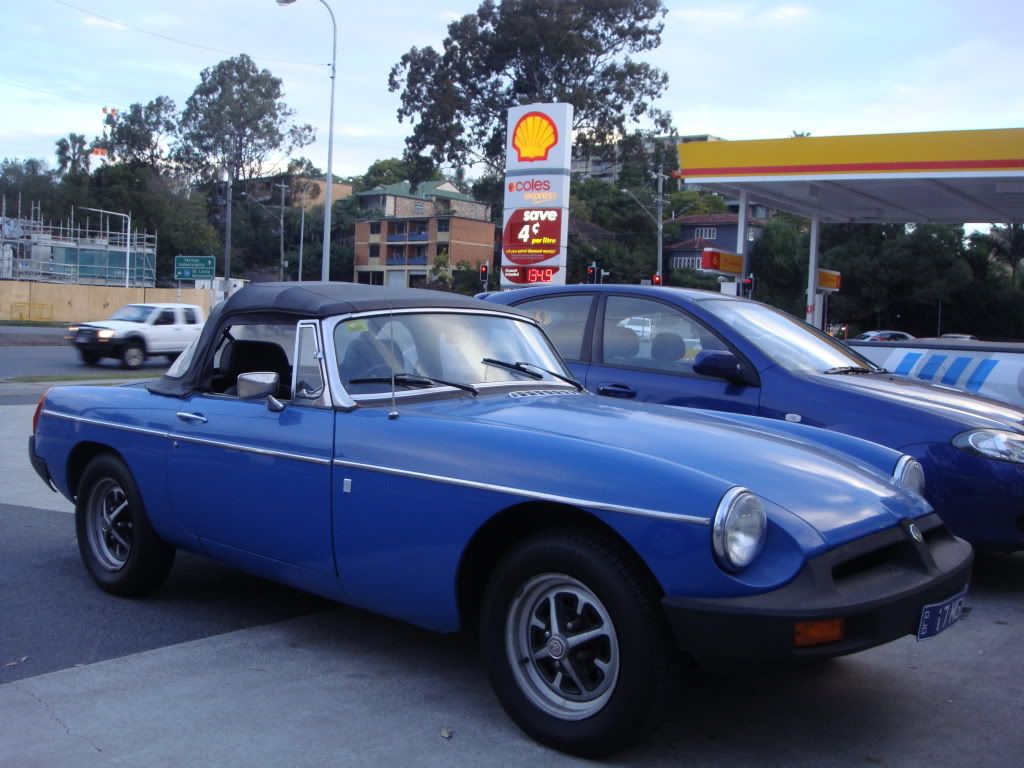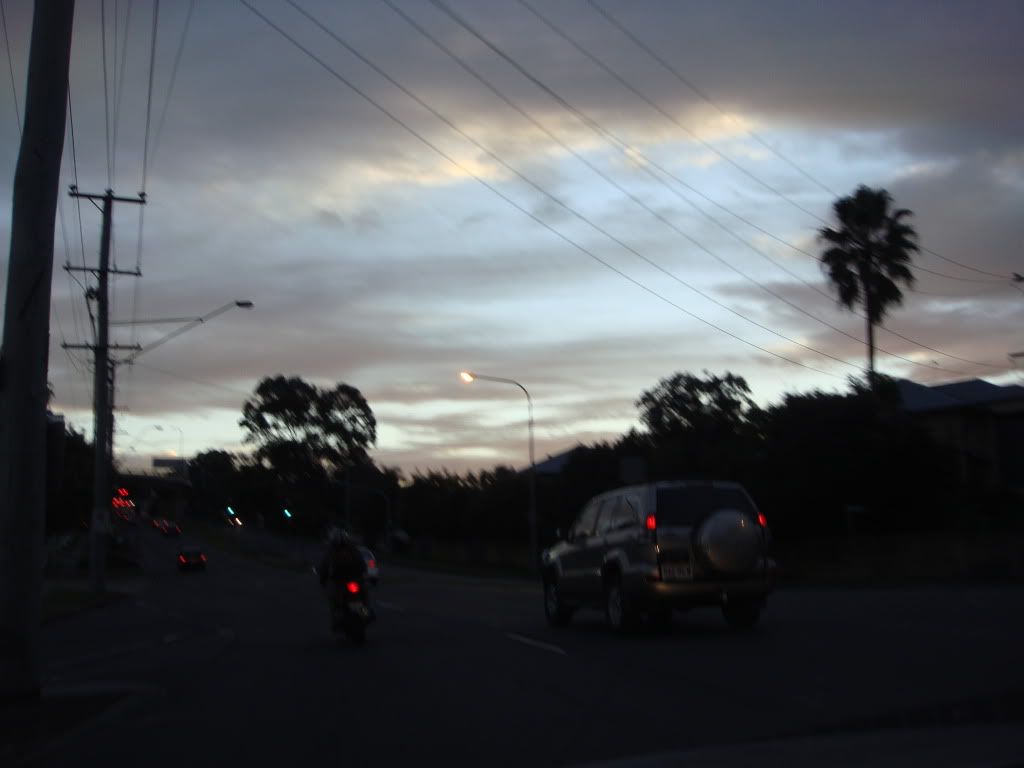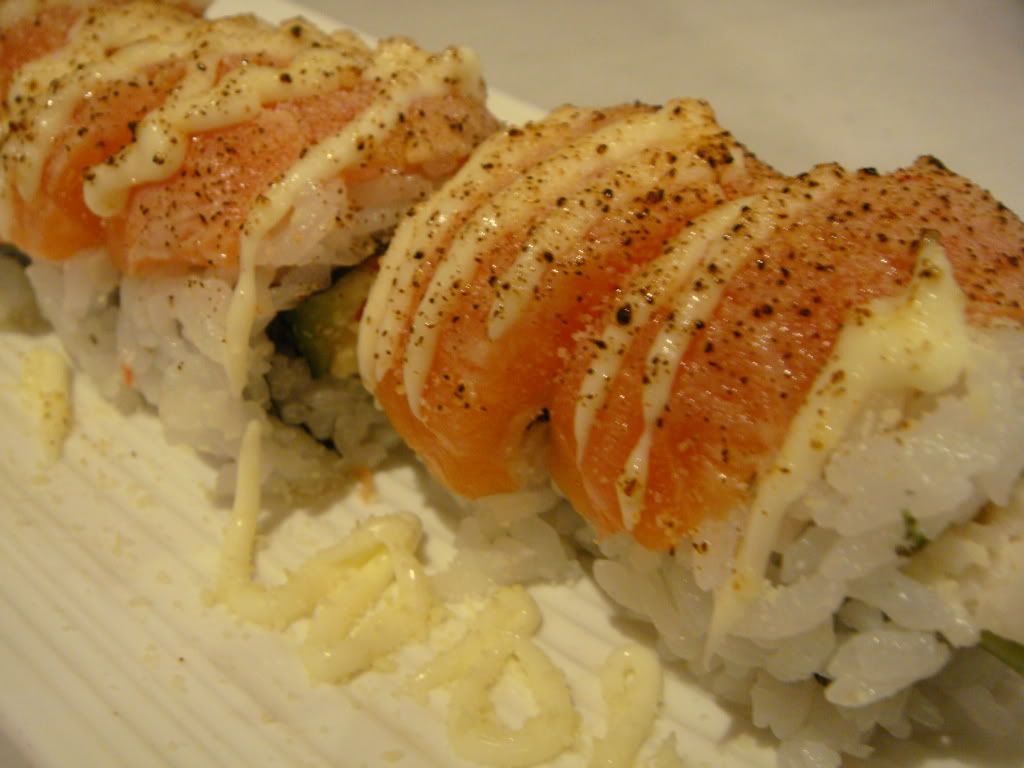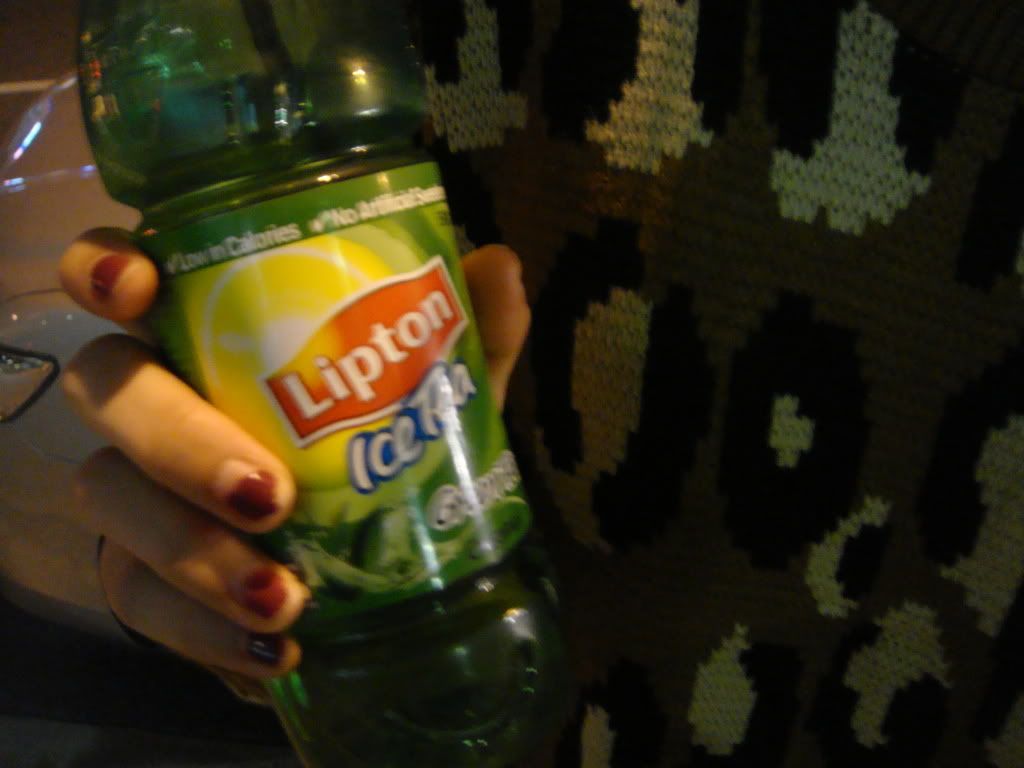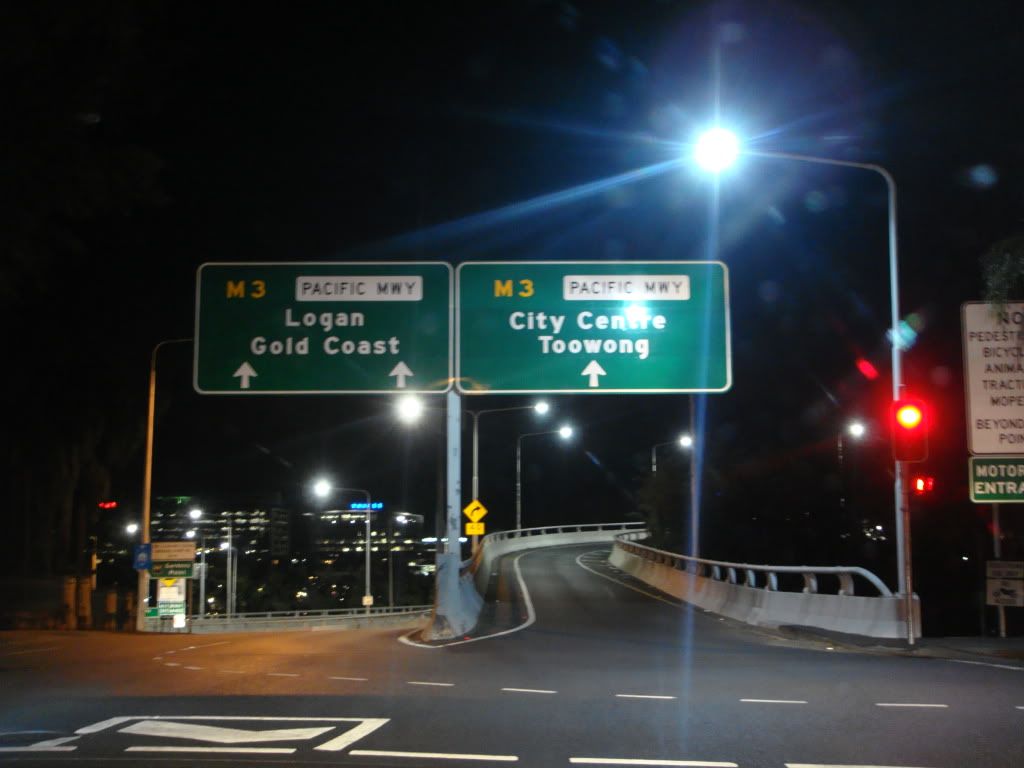 1) Free Chai Latte which they were giving out; it's really yummy! I've gone out to Coles to get a box; at $6.50, it's really worth it!
2) I'm not a fan of the colour; but that vintage, blue car is gorgeous!
3) Sunset is one of my favourite times of the day; where you unwind and relax.
4) The sushis are absolutely delicious!
5) And the girls, with the birthday girl in the middle;
6) One of the nicest drinks I've tried; really love the Green Tea Iced Tea; and I'm absolutely in love with my new leopard print sweater from Urban Outfitters
7) Gold Coast, can't wait to see you again next Sunday! <3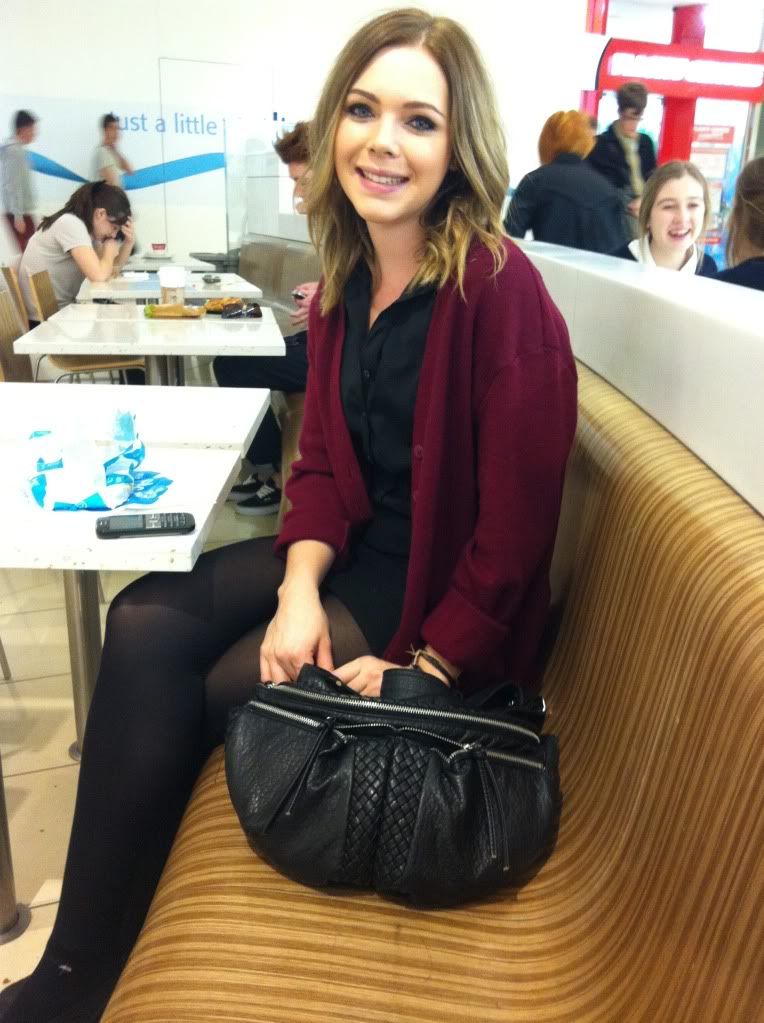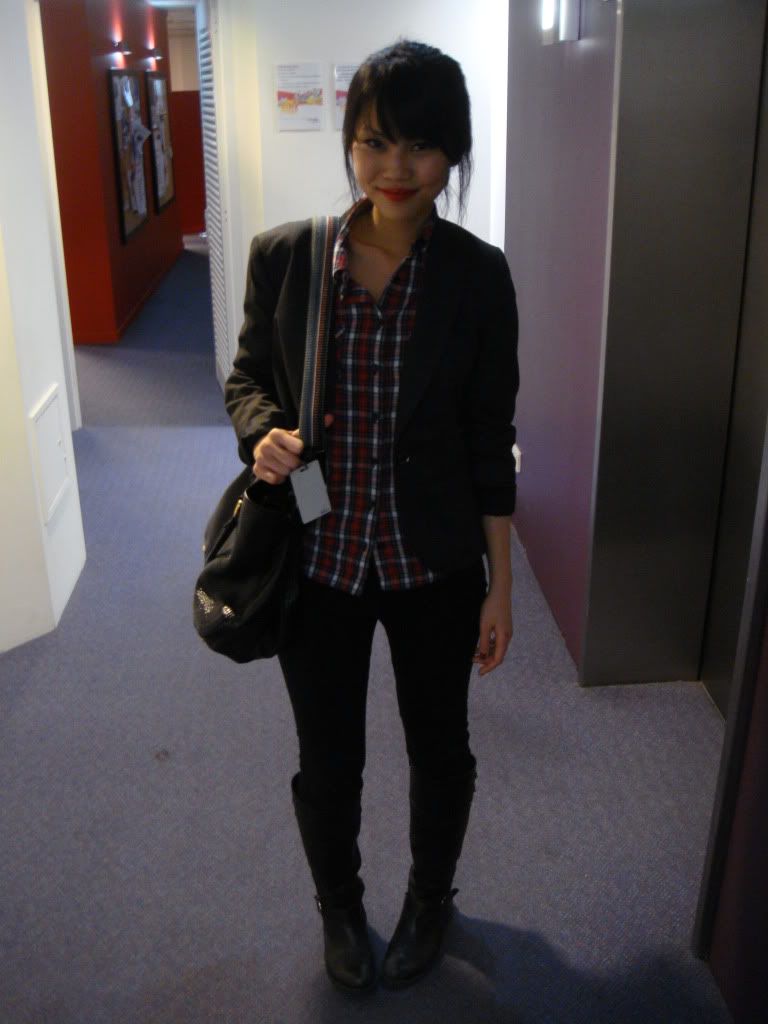 Went over to David Jones' food court over at Queens Street for a bit of light reading today when Stephanie sat down on the table next to me. I'm not exactly a "red" person; but I'm absolutely in love with Burgundy this season!
I just had to tell her what a gorgeous cardigan she's got and she told me she got it from an Opt Shop! That's one of the best things I love about thrifting; finding something which someone else discarded; and wearing it like you've got it from the High Streets! It's lovely <3
By the way; that dodgy picture of me was taken at my apartment's lift landing; Absolutely in love with that AX blazer which I got for a steal in NY; as it goes with everything! Love the juxtaposition of the material against the casual plaid top; of course, how can I forget the piece de resistance; red lippy! It's something which I've wanted to tried for the longest time; and I just love this colour from Rimmel!
Wearing: Blazer (AX), Shirt (Topshop), Pants (Zara), Boots (Jones the Bootsmaker), Bag (Prada, straps from an Espirit bag!), Lippy (Alarm by Rimmel)
By the way, I just want to thank all of you who've left comments below and on Twitter; Really meant a lot to me; and I'll try to do a good job! xx