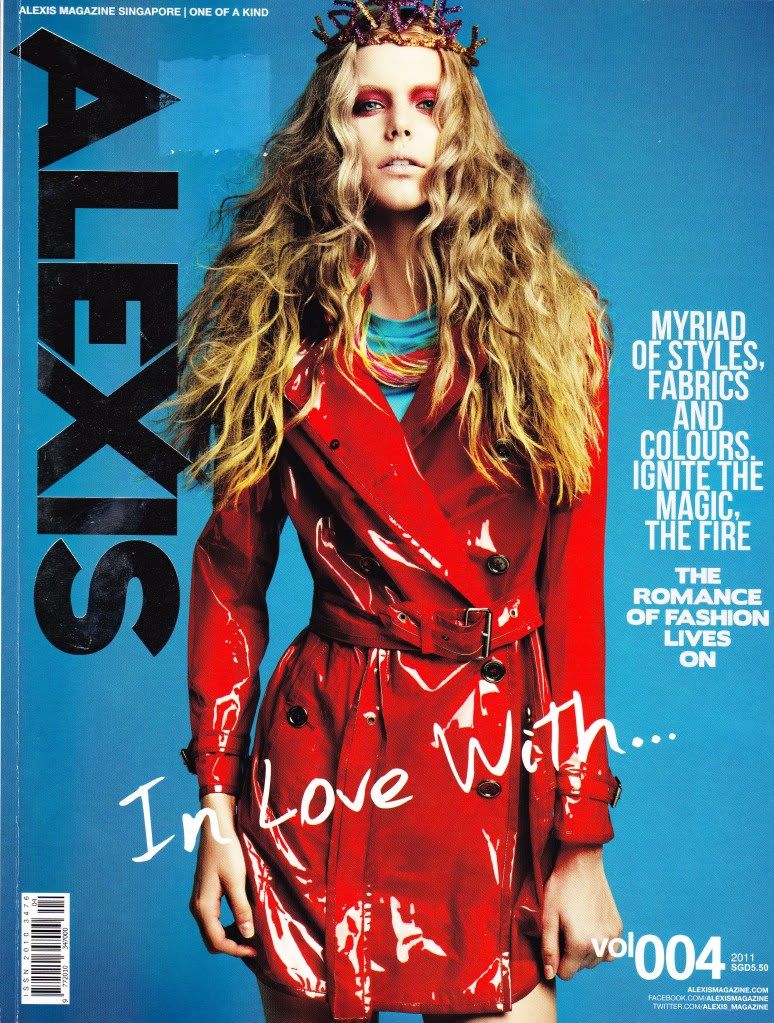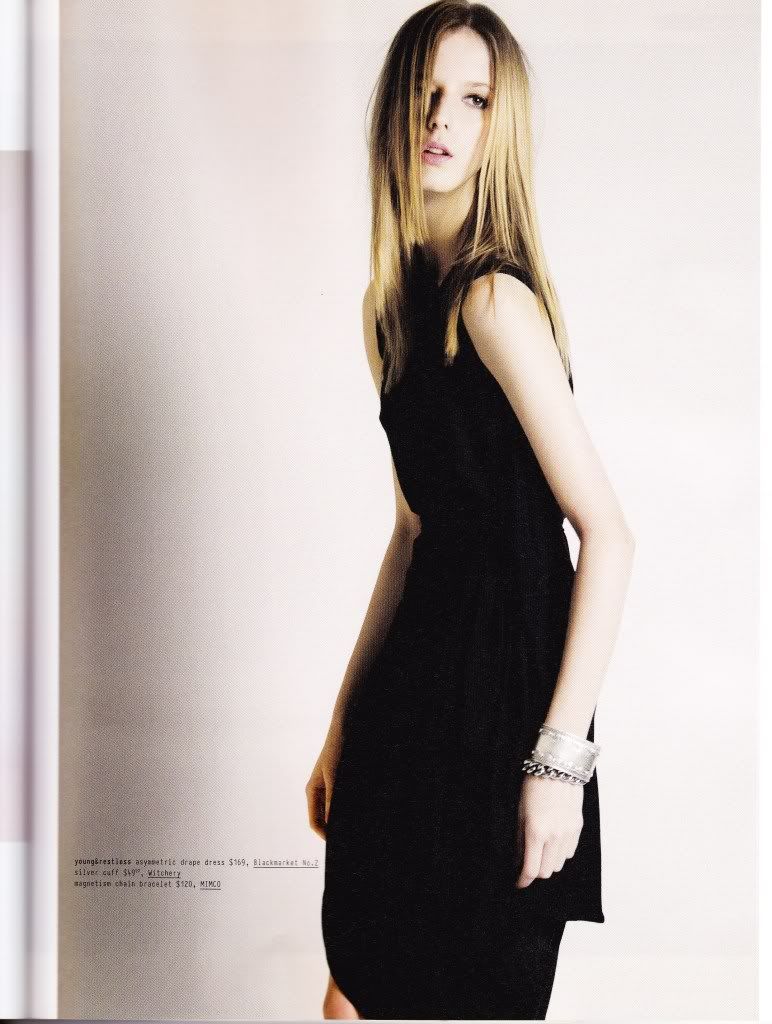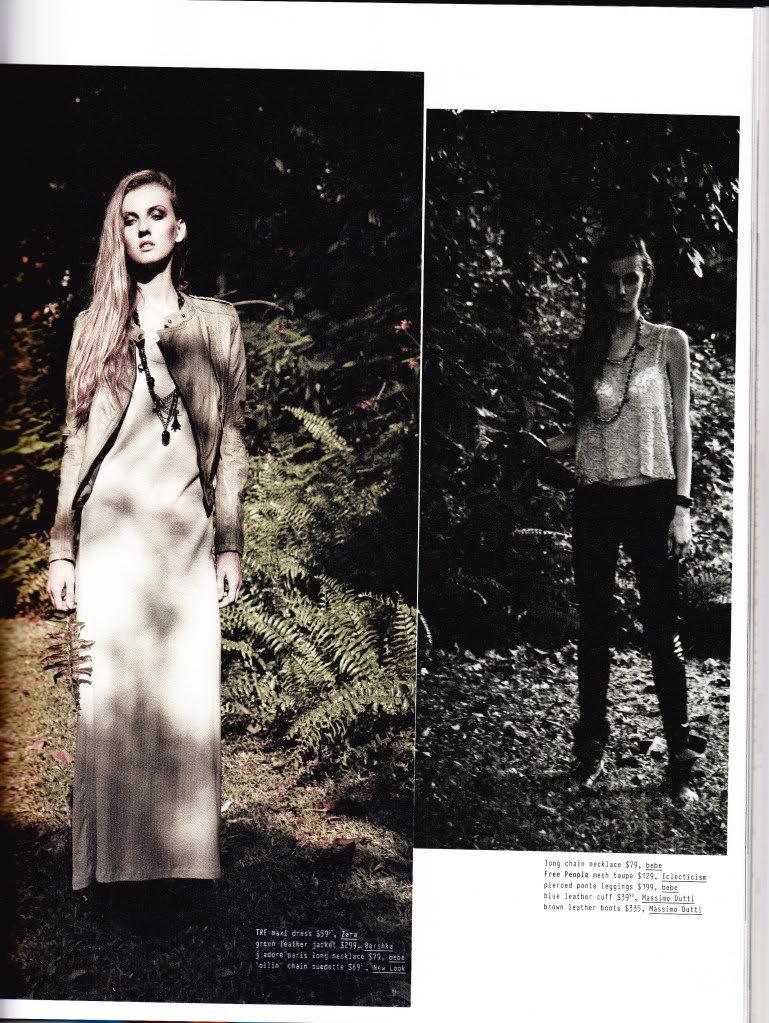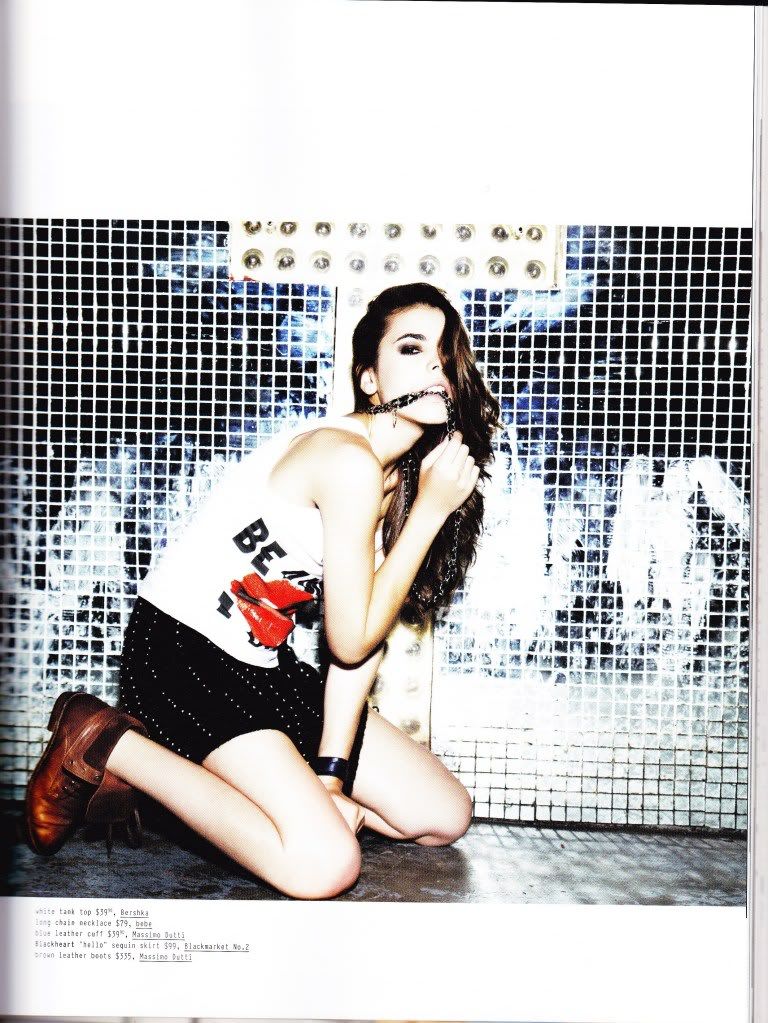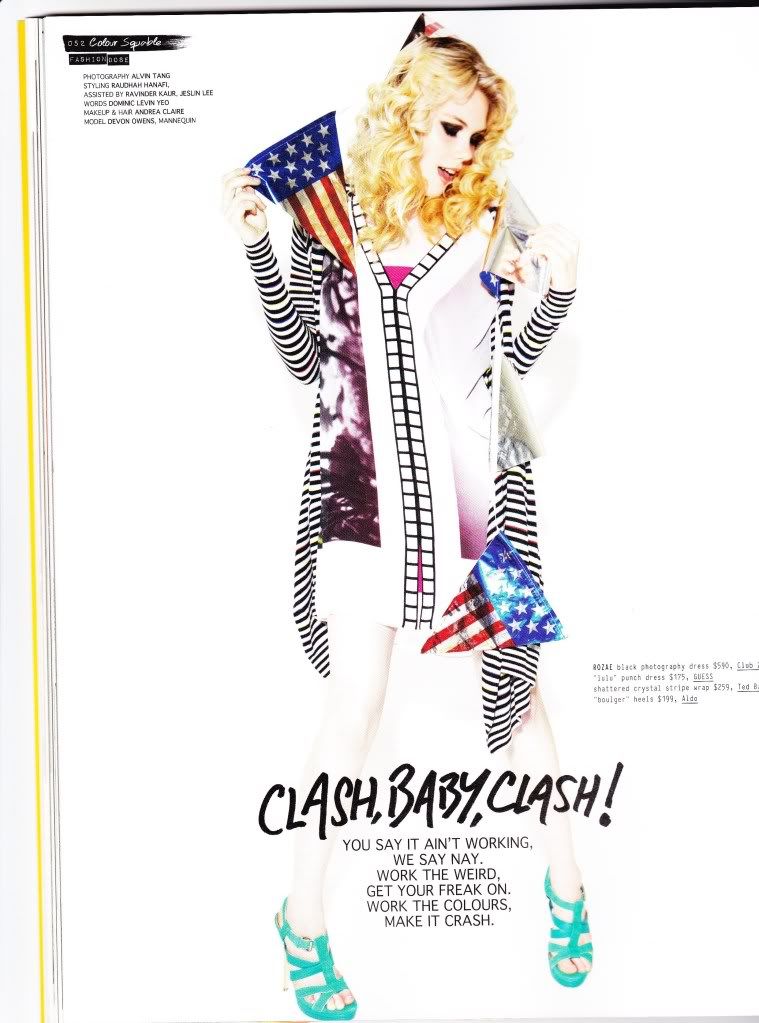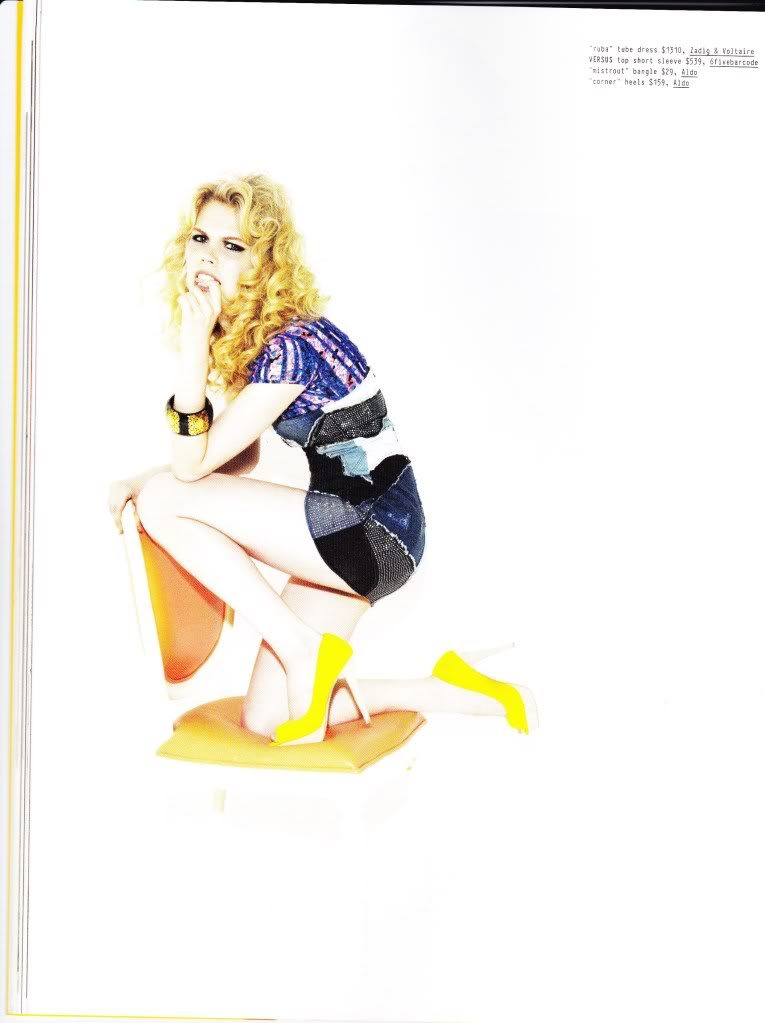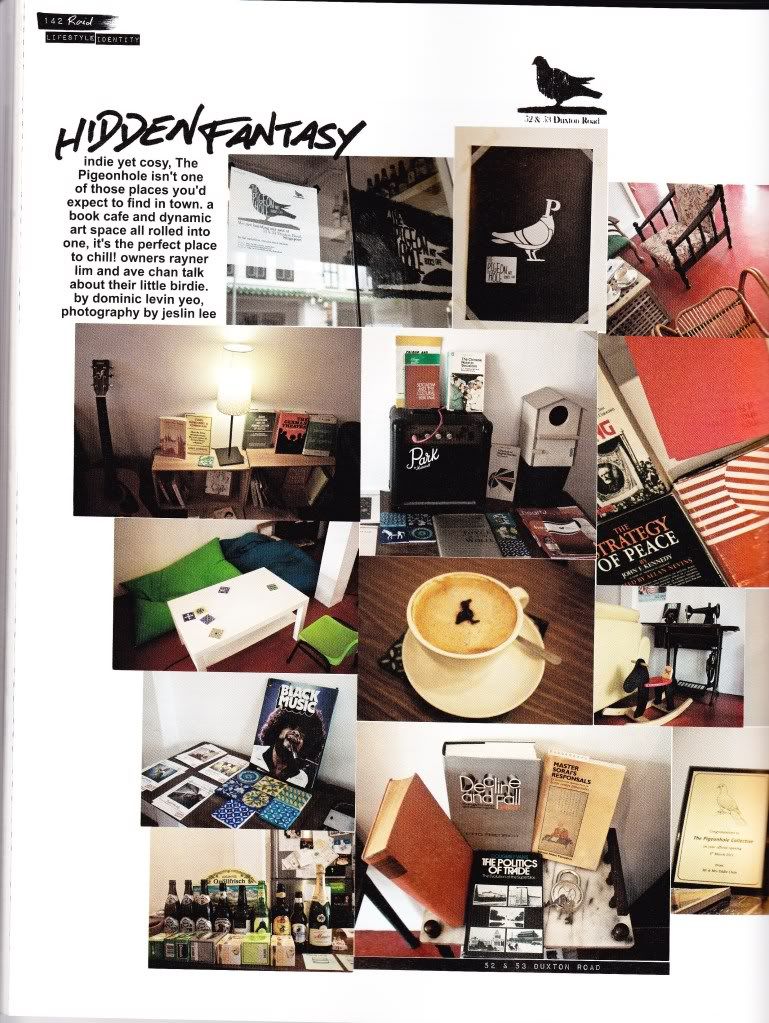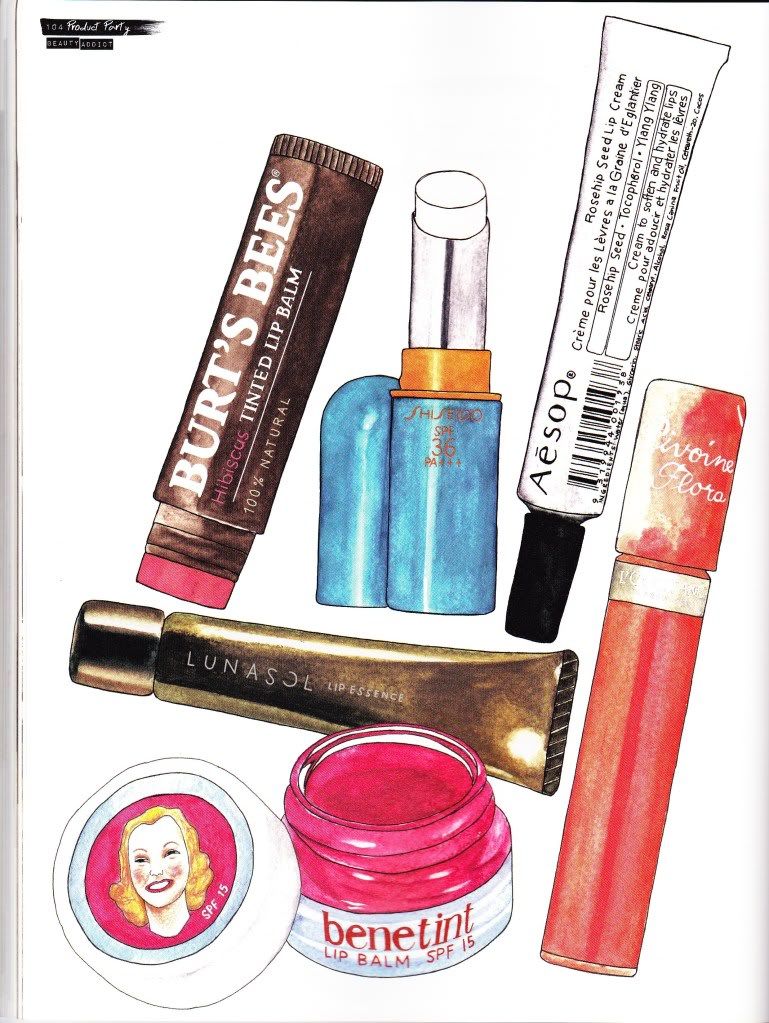 ALEXIS magazine is one of the rare publications around; that is truly, conceived in Singapore. Having said that, it is also, definitely, one of the best thing that has happened in the local fashion scene in a long long time. It is no coincidence that NYLON would be launched in Singapore soon too; and when that happens, it will be interesting to see how both magazines pit or work with each other because their concept is so similar; (although Alexis does not focus on music!)
Launched approximately four/five months ago; it is gathering a strong following in Singapore; thanks to their coverage of fashion and lifestyle which veer from what you usually see in other magazines around. No thanks to Xavier's girlfriend, Raine, who is visiting from Singapore; I've managed to lay my hands on a copy of ALEXIS! And it is just like what everyone is raving about; it is fantastic!
Though I have a paper looming on Saturday; I know I have to get some scans up on the blog. I truly love their editorials; not just for the models, or the clothes; but more of the photography, location and concept that is behind the entire shoot. Although I'm not in Singapore at the moment; I'm also excited that majority of their stuff featured are not only gorgeous; but surprisingly affordable too! (No crazy $500 shirts or $1000 bags featured here)- And being someone who is crazily in love with the idea of gorgeous interior design; I love the
Hidden Fantasy
spread, which is shot by my incredibly talented friend, Jeslin, whom you may have seen
here
. And of course, how can I forget to mention the cute and fun illustrations which the uber talented Emilia Chong had done for the beauty spread?
Needless to say, like legions of fans out there; I can't wait for Vol. 005 of ALEXIS.