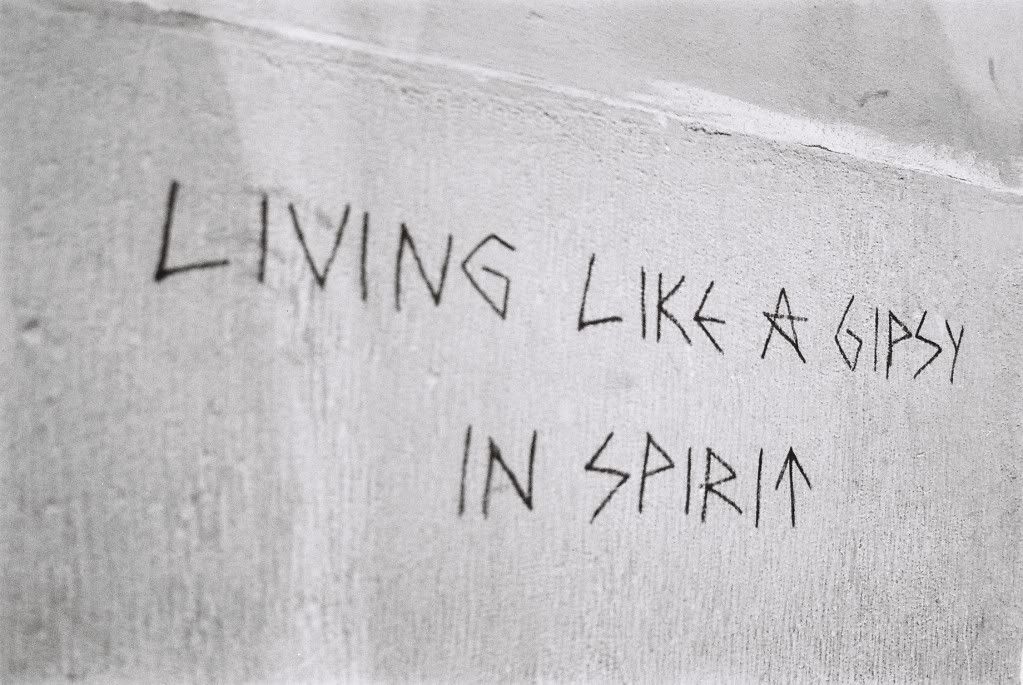 When I was back in Singapore, I went to get my black and white films developed as they were really expensive to develop in Brisbane. The three rolls I had would set me back at about... A$50? Which made me feel a little faint when I got the quotation from the camera shop on Adelaide St.
Anyway, here are bits of Florence and Siena
(I know, it's been
months
since I'm back, but these pictures, never seem to get old...)
in black and white; and though they are as vibrant in colour, there's a certain charm, when you see them through this light.
The title of this post is a little reminder of the love story which the silver haired
senor
(second picture from the top)
from the camera shop in Florence had told me about his wife and him, which I wanted to share with you.
She was the love of his life, and they have been married for more than fifty years, and every day, every day, they fell in love with each other a little more. They worked together in the shop, and he would go over to her desk, and whisper "I love you". It's a shame I couldn't see his wife as she has passed away, for about three years, and he still kept a little picture of her in his wallet, and on his car; which he showed us.
Perhaps it was Italy, perhaps, the beauty, and romanticism of Florence caught on; but I got goosebumps, when he told me, in stilted English. It's little things like this, that showed me the magic of Italy, and I hope that where ever you are, you could also feel, how much this man, loved his wife. And like me, I know that you hope that you could find someone, who could love you just as much, and grow old with.
Now, I've turned into a sappy, "love makes the world go round" columnist, but why not?;p
Have a lovely Tuesday, xx