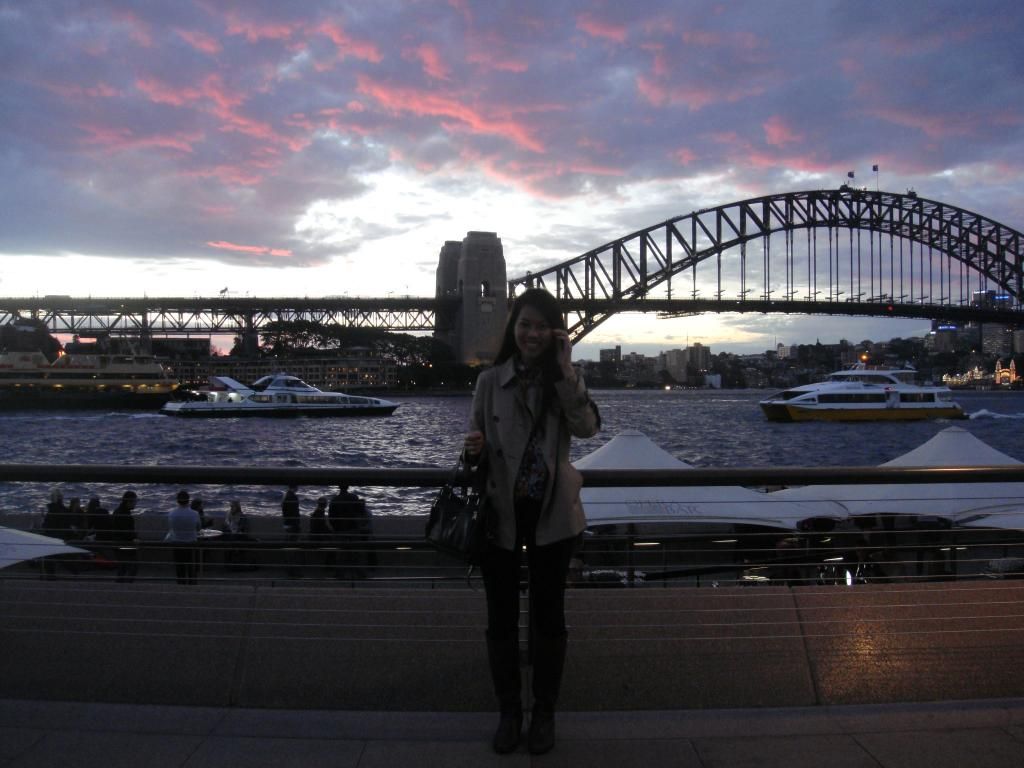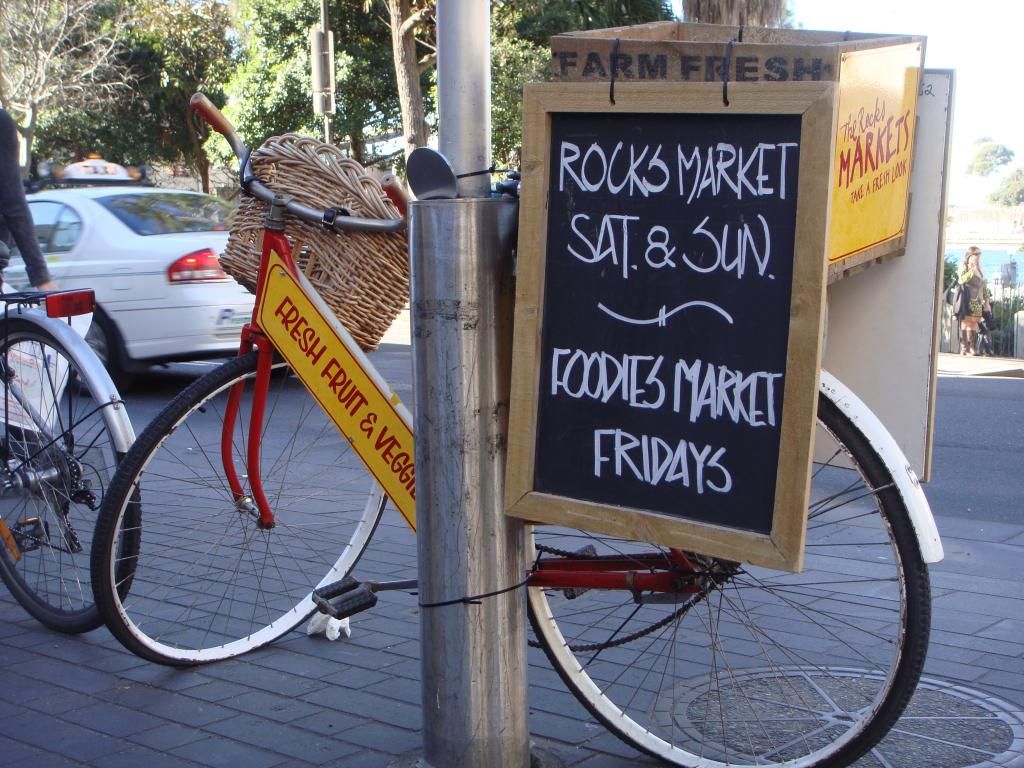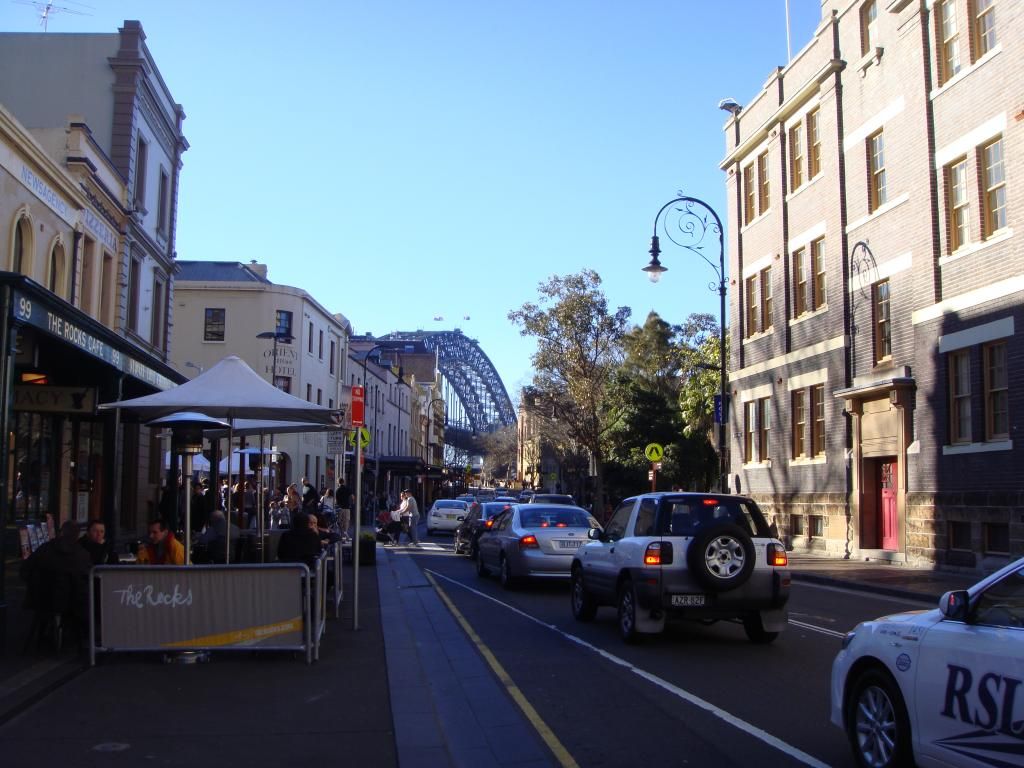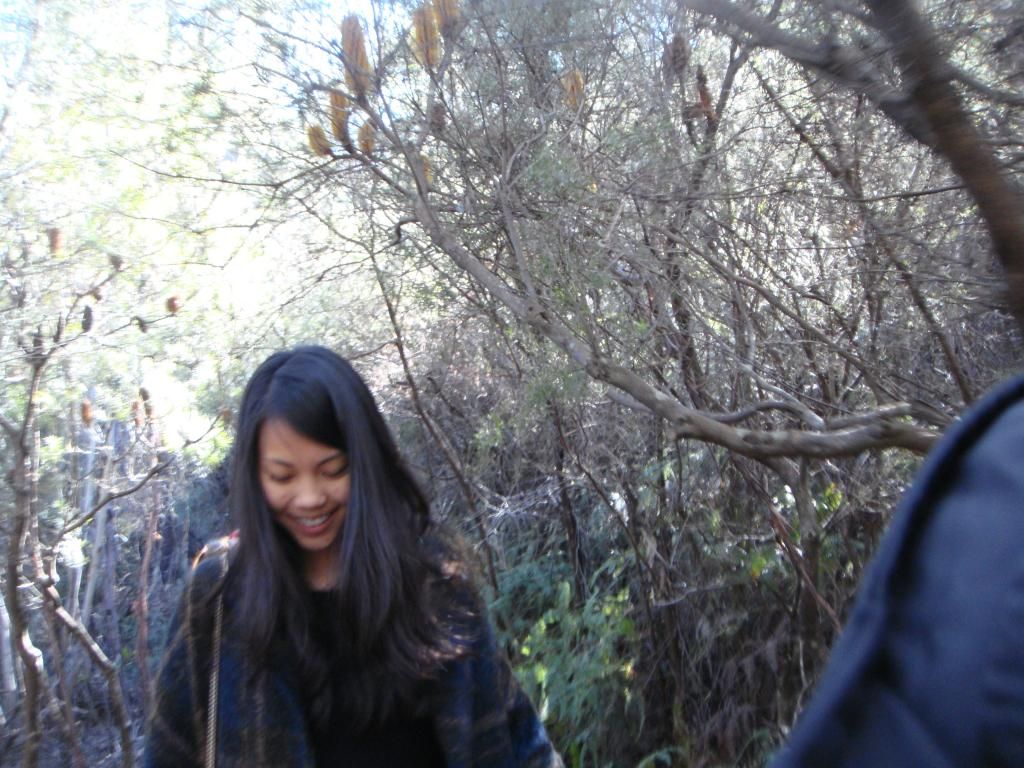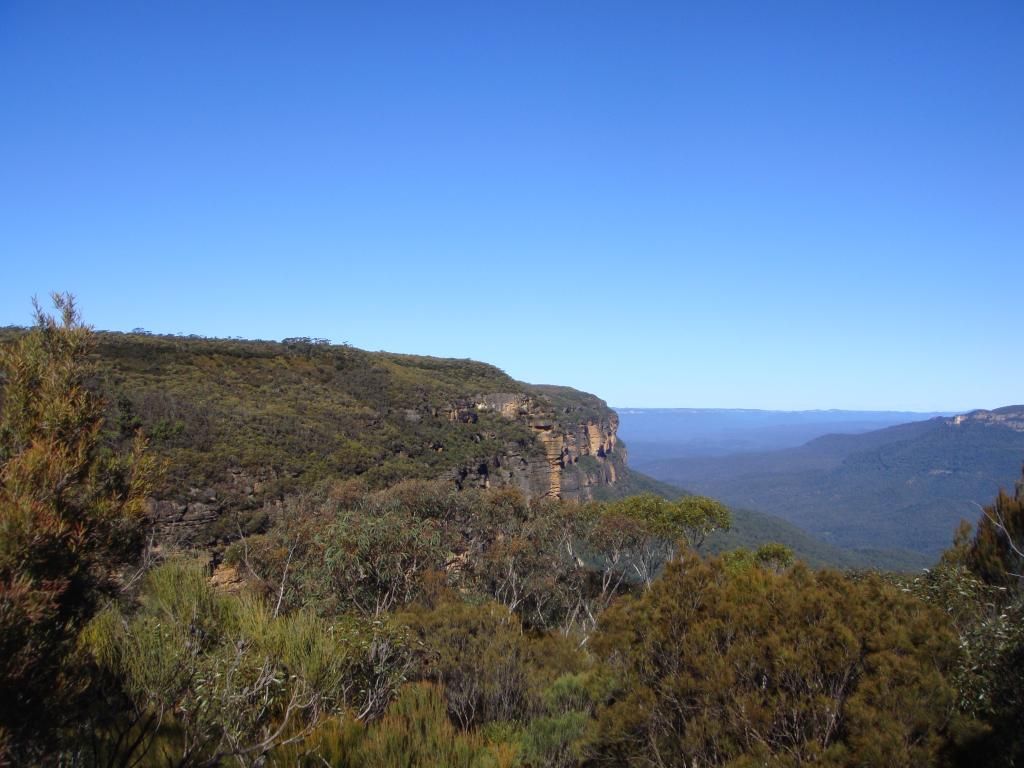 In the grand scheme of all things "long awaited", this post, truly deserves the mother of all mentions. I was in the city after my final exams in uni last year, yes, in 2012, and Sydney was a little trip to reward myself, to bring my parents around. I guess I am pretty much a city girl at heart; and seeing the skyscrapers, seeing Darling Harbour, seeing Circular Quay with the Opera House and Harbour Bridge in the distance, just makes my heart sing. The ongoing debate with regard to Sydney vs. Melbourne, will never end. I am going to stick out my neck and say that... Yes, I very much prefer Sydney to the latter. The energy of the city, fuelled by the obnoxious and some really impatient Sydneysiders, give NYC a run for its money. Almost, almost. I very much love that the city is a melting pot of cultures, with different people, different kinds of food and different sub-cultures. Of course, I am being my usual, idealistic self while I live in my idyllic tourist bubble. But, you cannot fault me on that, can you?
The thing about living in Singapore is that, you really appreciate when you have the chance to escape from the city and into the country; where the air is cleaner, pace, slower. Whilst it's all well and good to take in the city lights, I loved that Sydney offered me the chance to have a really good tour of the boutique wineries found in the Hunter Valley, and find really good wines, that I cannot find anywhere else (a shame, because once you've finished your bottle - that's it); I loved how I got to stumble across the picturesque Leura, up in the Blue Mountains... Where I did not think that the sky could get any bluer, if there's such a word.
I am fully aware of how I could possibly sound like, to someone who is much more well travelled. There are probably 10, 100, other places, which could fit into the description above, but... As the saying goes, the world is a book, and those who do not travel read only one page - at least, I can safely say that, Sydney was a tiny, but special chapter of my life.